I asked, because I do! While cleansing oil is most popular in the double-cleansing method, where you use cleansing oil first and a facial wash second, I like to think of cleansing oil as the best of both worlds. It has the strong makeup-removing powers of oil and the ease with which you rinse off any cleanser you may use. It also helps me use less products when washing my face, which I try to do because of my dry skin. If my makeup isn't particularly stubborn or I'm just lazy, I add a half pump to my usual amount of cleansing oil, massage it in, emulsify, and rinse. I am done and ready to sleep.
Today the fangirl in me gushed over these babies that I saw in The Face Shop in SM The Block today: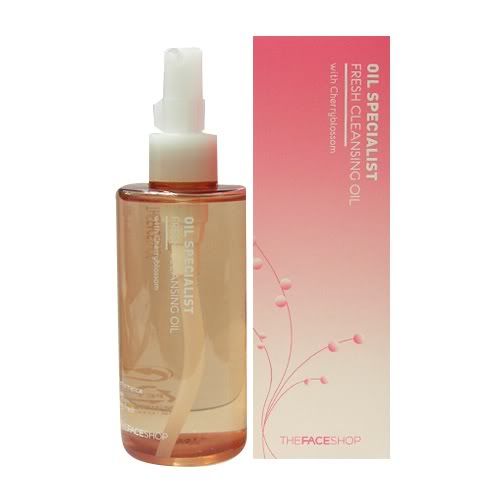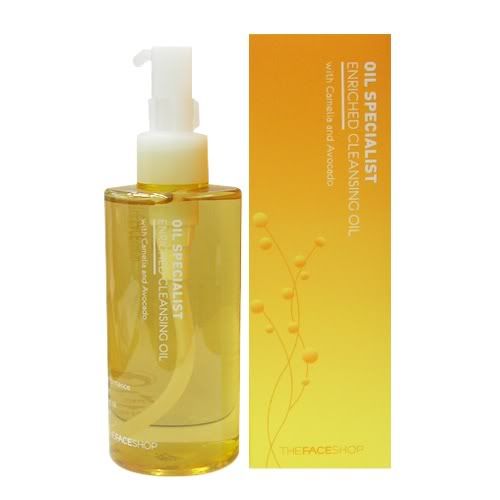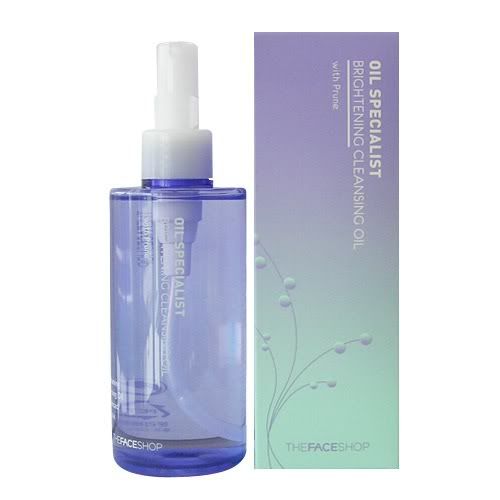 Aren't they gorgeous?? They remind me of the Shu Uemura cleansing oils which I have only been privileged to see in person once, haha. They all smell really nice, too! (Yes, even the prune variant.) The scent of the pink variant reminds me of baby powder. There is also an anti-aging variant but I didn't see this there: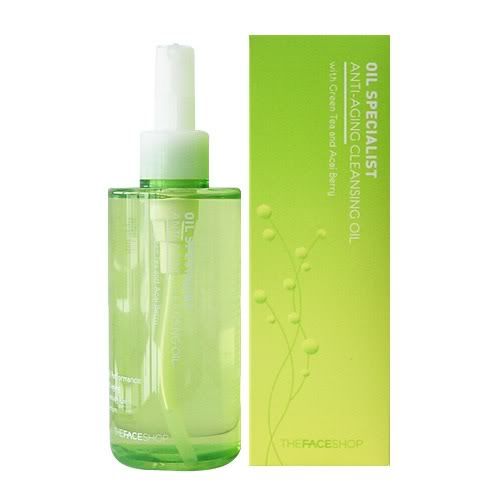 They are all 200ml and priced at Php795 each. The Muji cleansing oils that I use are priced at Php625 (sensitive skin) and Php425 (normal skin, review
here
) for the same amount so I am finding the TFS ones a little pricey. However, they are still a lot cheaper than what I hear about Shu. I am very much happy with my Muji ones, though I wish TFS had travel sizes! I'd buy them in a heartbeat. I will most likely get these once I run out of the Muji ones since they're more accessible to me, but that's going to take awhile.
My cleansing oils. They work the same, the blue one is just thicker and doesn't have the smell I like in the red variant.
What do you think of cleansing oil? I'd love to hear your thoughts!